Focusing on the Business of Medical Billing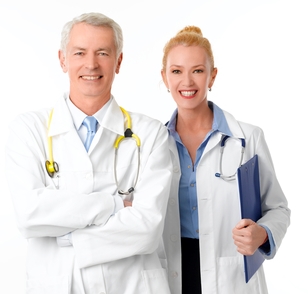 Global Insight Solutions (GIS), a leading practice management and medical billing company located in one of Chicago's western suburbs in Cook County, Illinois, administers outsourcing services throughout the continental United States.
With increasingly complex billing and reimbursement issues in health care, GIS partners with medical professionals to simplify the process allowing them time for patient care, family, continuing education and outside activities.
Employing state of the art technology devoted to medical billing solutions, we offer health care practice management to multiple medical and surgical specialties.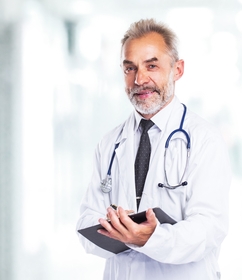 GIS submits your claims promptly and accurately, shortening turnaround time, significantly improving cash flow, and optimizing profit margins.
As member of the Healthcare Billing & Management Association (HBMA) and accredited by the Better Business Bureau (BBB), GIS demonstrates the commitment to quality service and continued involvement in the industry.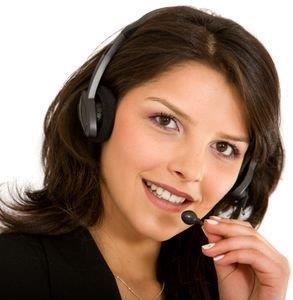 Contact us today for a more profitable tomorrow.